21 November 2016
reHub @ Rome Maker Faire 2016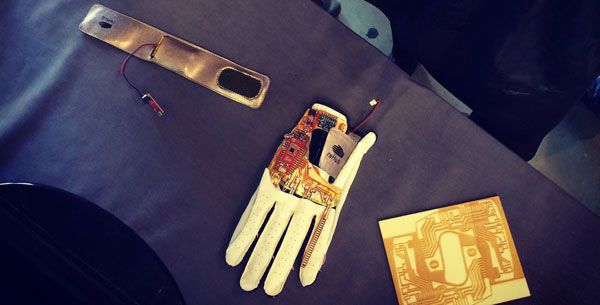 reHub project was displayed during Rome Maker Faire 2016, october 13-16/ 2016.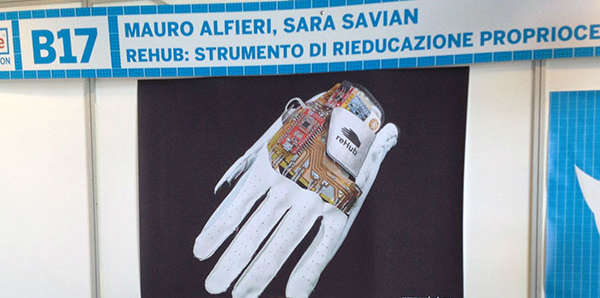 reHub project was influenced by a strong acceleration due to a last minute selection (6th October 2016) for the most important maker's european event: Rome Maker Faire. Its realization, tests and software development, planned on a much longer time were concentrated in a week. All team resources and strengths worked hard to show reHub at Rome Maker Faire 2016.
reHub Maker Faire Rome 2016 Pad. 6 Stand. B17
During the three days dedicated to the maker projects, over 110,000 visitors crowded the halls of Rome fair.

Hall 6, dedicated to healthcare and improving life quality, has been visited by hundreds of curious, doctors (including many physiotherapists) and biomedical engineers. All revealed great interest in learning about makers innovations and many wanted to help them realize practical projects, useful in everyday life.
We thank all the physiotherapists met at reHub stand with which we could effectively confront the future of this project, orienting it to a continuous use in proprioceptive physiotherapy.